We Understand Athletes
We know how being injured can throw the rest of your life out of balance, because we are athletes too. We don't like being told to simply "take time off" from the very activities that fulfill and enrich us. Rest is important, but there is always something you can do to facilitate and support that healing process. The treatments you will receive at Boulder Acusport are the very methods that have worked for us, and it's what we have seen work time and time again for other athletes.
My goal is always to get you back to doing what you love, whether that is running an ultramarathon or chasing your kids around the back yard. Your time is valuable. You need to feel better now, not in a few months.  Acupuncture works.  It is the most effective way to immediately release tight muscles and relieve pain.  You will feel a change in a single treatment.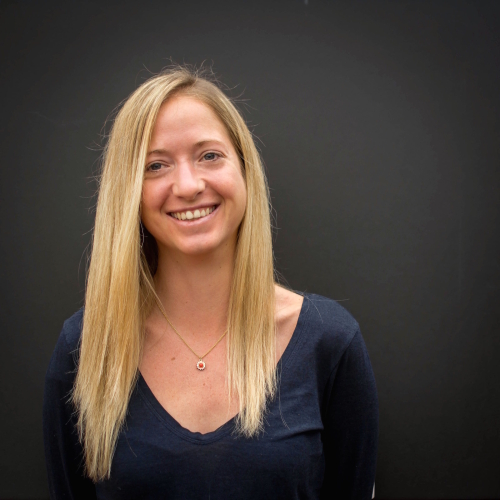 Ginna graduated summa cum laude with from the College of William and Mary in Williamsburg, Virginia. She went on to earn her Masters of Acupuncture from Southwest Acupuncture College in Boulder, Colorado where she specialized in sports medicine.
Ginna competed in Division I track and cross country at the College of William and Mary, but was unable to compete for most of college due to injuries. Acupuncture has been the single-most effective modality that has enabled her to train consistently and even return to racing.
Since moving to Colorado, Ginna has embraced trail running and ski mountaineering. She won the Quad Rock 25 in 2016, the Devil on the Divide 50k in 2017, the Aspen Power of Four 50k in 2018, and the Mt. Evans Ascent in 2019.
Schedule An Appointment Here:
Fill Out New Patient Forms Here:
We Now Have Two Locations!
On Mondays we will be treating down the road at Runner's Roost!
3400 Table Mesa Dr, Ste. 201 Boulder, CO 80305
Phone: 1.720.441.4325
Web: boulderacusport.com
Email: ginna@boulderacusport.com
629 S Broadway St. Suite E. Boulder, CO 80305
Phone: 1.720.441.4325
Web: http://runnersroost.com/runners-roost-boulder/
Monday: 10am-7pm *at Runner's Roost!

Tuesday 8am-2pm

Thursday 10am-6pm

Friday 8am-6pm