GIFT
CARDS NOW AVAILABLE
Send a digital card in any amount you choose to your friends, family, or yourself! They do not expire.
COVID 19 Update:
Boulder Acusport is opening, albeit with some new protocols and extra precautions! In order to prevent the spread of Covid19 in our office, we have adopted best practices as advised by the CDC and the Colorado Department of Regulatory Agencies.  These steps will allow me to safely treat you and keep our office a safe space for both patient and practitioner.
If you would like to pre-pay for treatments please visit our online store: boulderacusport.square.site
Sports acupuncture helps you 

recover faster.

It makes your muscles, tendons, and ligaments more resilient to future injury.

It enables you to return to doing what you love sooner and do it

 better.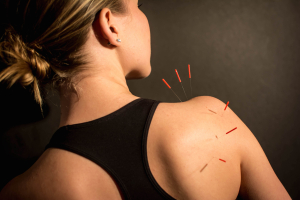 Trigger Point Dry Needling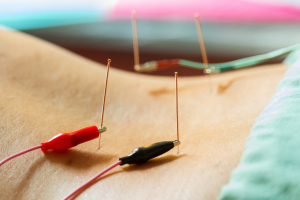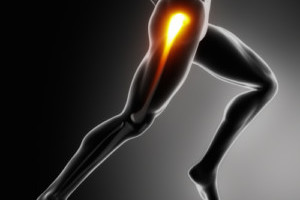 Strength & Movement Assessment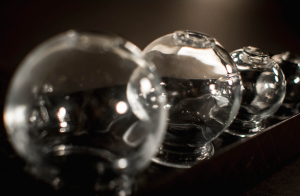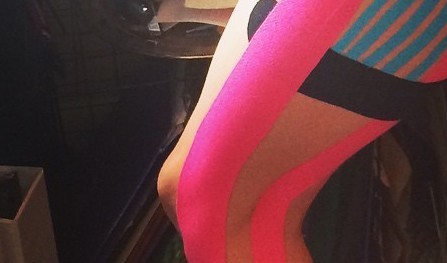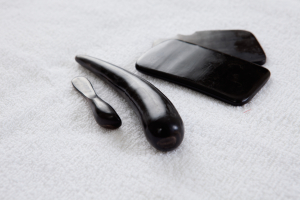 Get Back To Doing What You Love.